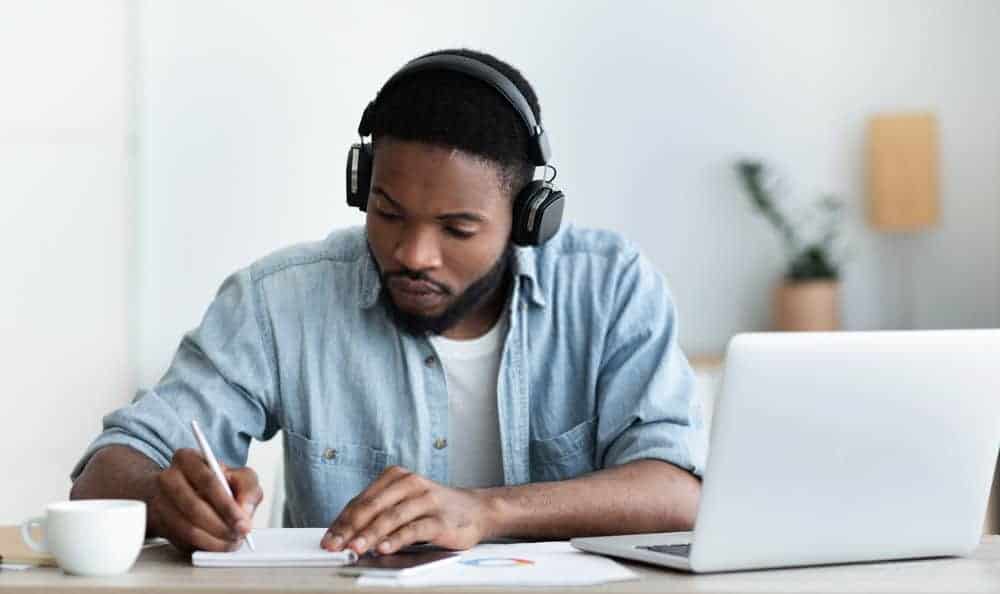 If you represent your organization, you must have seen or felt the importance of an eLearning program. Although you might have invested in a learning management system (LMS), training, and the required number of developers to create quality content, your expectations might not reflect in the results if you didn't incorporate a social learning component in your eLearning program.
Let's explore a few ways through which you can successfully apply social learning to your existing eLearning programs.
Social Learning Explained
Social learning is the process of learning with and from others, which can occur through both direct, which refers to face-to-face contact and indirect contact, which relates to communications and interactions on social media platforms. Let's look at an example of social learning. For instance, if someone wants to gather information on a particular topic, he/she will either discuss it with their peers or will meet someone at a location and collect the information, or will interact on social media channels like Twitter and Facebook.
Nowadays, various social learning providers are using social learning techniques in their eLearning programs. Organizations are looking for such ways to ensure that they keep their employees engaged while providing effective training.
Implementing Social Learning Strategies In eLearning
Learning through observation: When looking to learn something new, we all usually go to YouTube. Most of us will agree to the fact that we learn effectively and efficiently through observation. It can also be in the form of demonstrating or describing a task verbally. Both audio and video are potent methods for rebuilding this experience in the eLearning domain.
Sharing progress on social media platforms: You can add reward systems into your eLearning courses which will motivate your employees to perform better and achieve desired results. They can share the certificates on social media channels as they shift from one stage of the course to another. To encourage sharing on social media, you can create attractive badges for achieving a milestone by the employees. With this, even colleagues, relative, and friends will like or reshare the posts on social media, which will consequently lead the outsiders to know about your organization and your training programs. Such instances are significantly useful for boosting your public profile and attracting potential customers.
Encourage real-time interaction with live events: The process of eLearning doesn't have to be restricted to courses, which might get boring for the learners. They can get many advantages from regular live sessions even if they work at their own pace; allowing them to create a virtual community, specifically when the employees cannot see each other physically.
For instance, the live events can be made to focus on specific topics with frequent Ask Me Questions. Such a method can enable you to open up your organization for feedback and open discussions.
Arrange group discussions: An exciting and a fun way to engage your learners, group discussions are very usual for an eLearning strategy. General or specialized discussions, they are both a great way to build in social interaction.
For instance, you can form a group of learners and assign them various topics based on your training needs and ask the learners to use various tools such as audio, video, whiteboard, etc. to express their views. In a group discussion interaction, it is crucial that both general and specialized discussions occur. You, as an instructor, can ask the learners to play out in the discussion session for a productive social learning experience.
Final Thoughts
The benefits of social learning can be seen on eLearning strategies of a business. With the availability of a multitude of interaction formats and resources, it is always a profitable deal to enhance the quality of eLearning experience among the learners.
Related posts