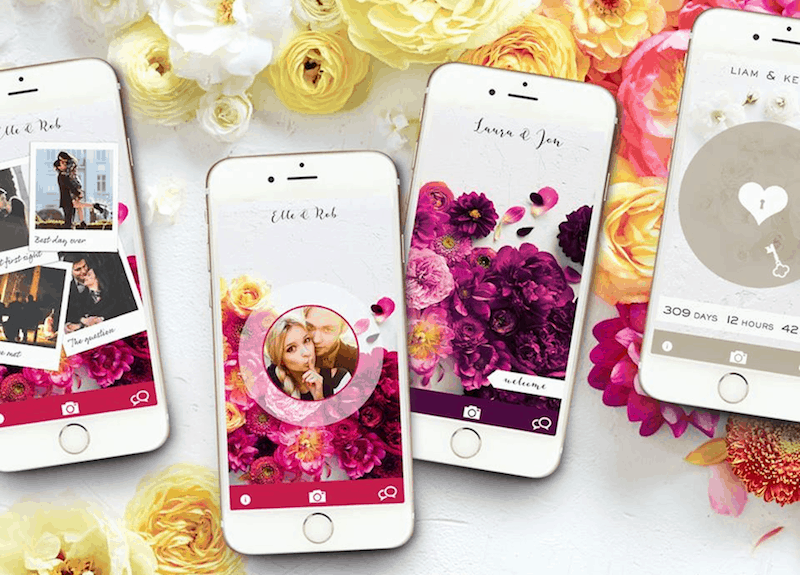 Are you getting stressed while planning the perfect wedding? Do you wish to fulfill your dream of making your wedding the most special day of your life? Then you really have to acknowledge that technology has made things so much simpler for people today. Planning a wedding celebration calls for an enormous amount of efforts. However with the help of the recent technological advancements, planning a wedding has become possible with the click of a mouse. iPhone applications are an illuminating example of how a grand wedding can be planned with so much ease and comfort. With these Smartphone applications, you simply have to sit down and check out the options which would make the wedding a great one.
You can now choose some of the apps planning perfect wedding with unmatchable ease and comfort. The following are a few options which you can choose from to experience the difference: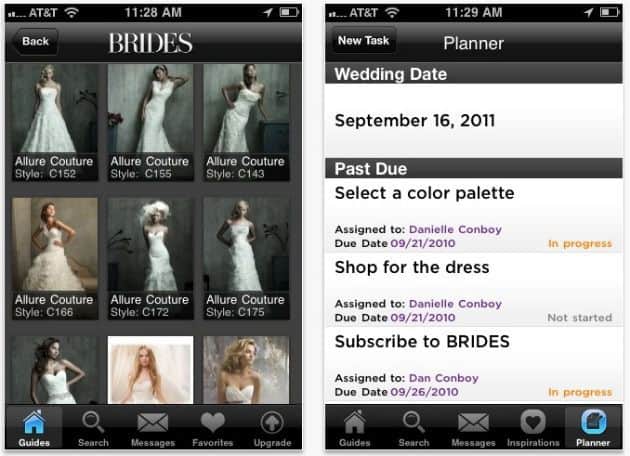 Also read: Borderlight APK – Light Debug Apk v1.52 Download
# Brides Wedding Genius  This application is simply outstanding for brides more than grooms. This is basically a visually stimulating application which would inspire the bride greatly with different wedding dresses, rings and of course honeymoon destinations. The large number of photos provided by this application would help you clear any confusion about the styling and outfits. This can help the brides to locate the dealers in the area who have their favorite wedding dress.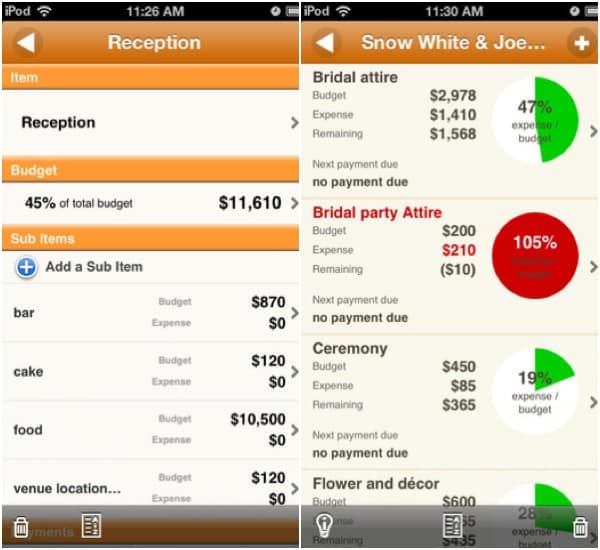 # Wedding Budget This is a great application to manage the wedding budget in the most convenient manner. It can keep track of the various costs, final payments, deposits and money balance. It is capable of breaking down the cost into different categories like photography, gown, music, decorations, etc. The application tells about the allocation of money made for each category, how much money is left at the end and when the next payment is due.
# Wedding 911 By The Knot- This application is simply incredible to ease of the pre-wedding tension, anxiety and stress. It would tell people what is the perfect time to look for a venue, what kind of payments are involved and all other questions relating to a wedding. The cost of this application is free. Carley Roney is the co-founder and editor-in-chief of the wedding website who can answer all the queries of people.
# Destination Weddings And Honeymoons Guides- Do you wish to experience a memorable honeymoon with your better half? Then this application is simply the perfect choice. This iPhone app acts as a resource of several exotic honeymoon destinations in different places. The application can be obtained for free without any charges.
# iWedding Deluxe- This application encompasses everything that would be required for making your wedding a perfect one. All the organizational aspects like venue information, budget, contacts and several other things are covered by this application. The application can also help in finding the neighboring vendors, links to wedding favors, guest list details and many more. This is truly an incredible choice for making the wedding a perfect one with great ease and comfort.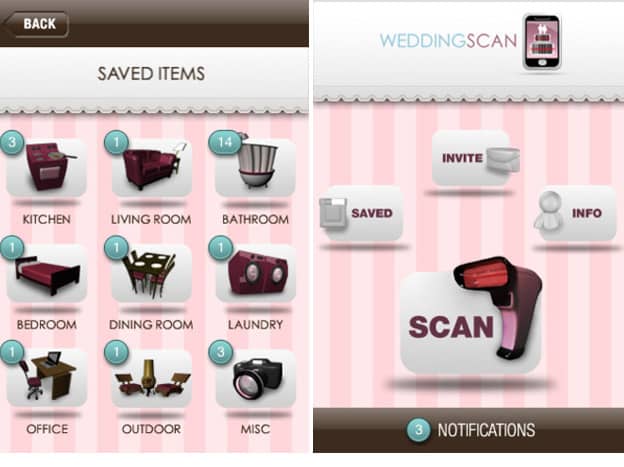 Also read: How to Fix PUBG Mobile Device Not Supported
# Wedding Scan – This incredible application would help you to scan any barcode from any store into your iPhone and create a centralized wedding registry. This is really a fun-filled thing for people because they can get access to a great number of retailers.
# Fun Wedding- This application provides a great list of songs belonging to different categories like bride and father, bride and groom, groom and mother and many more. This application can make a wedding party very enjoyable with the songs which people would love.
If you are looking forward for a grand wedding celebration without much investment of money, time and efforts, the iPhone apps planning perfect wedding should be chosen. You will definitely notice a great difference and your wedding is sure to be a grand and wonderful one.
Related posts