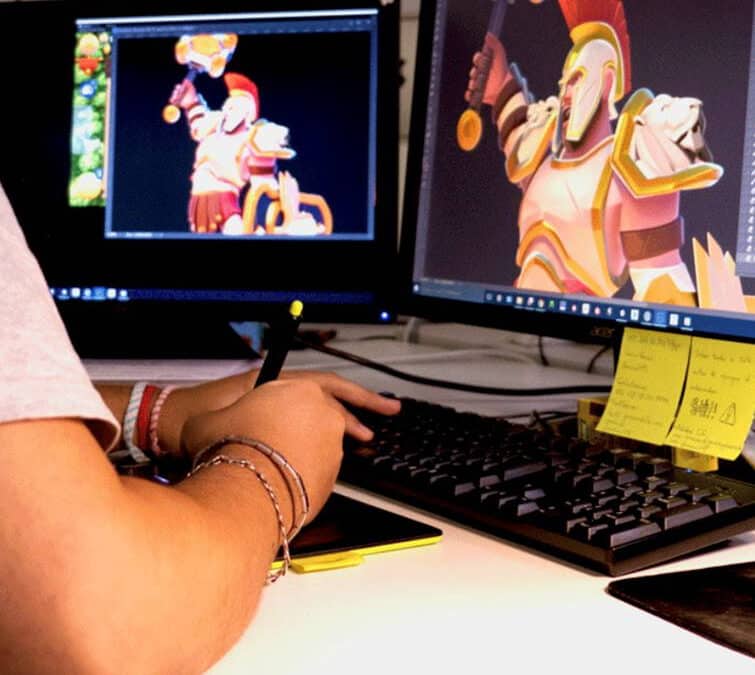 As a genre, the mobile gaming space has shown more improvements than most. Innovation has certainly helped as developers can produce better products than ever before thanks to the sophisticated smartphone devices we are able to purchase in today's tech-obsessed world. Mobile gamers have never had it so good.
The type of games on offer has become comprehensive also. Whether your preference is iOS or Android, you can be certain that there will be a gaming release suitable for you. The options go far beyond the days when Snake and Tetris dominated the spotlight, with console-quality titles such as Among Us now competing for attention. Then there are augmented reality games like Pokemon Go and popular VR titles that are best played with a virtual reality headset like the Oculus quest 2, as well as purchasing Oculus quest lenses is a great option for better vision. This all accompanies the casino games you can pay by phone bill for, and brain training and puzzle releases are particularly popular with the older generation. There really is so much to choose from, especially as an array of developers aim to tap into what is a highly lucrative market.
Some mobile gaming companies are bigger than others. With that in mind, here is a look at a selection of the top mobile gaming companies in the world right now. Without them, the smartphone games we all flock to download wouldn't be the same.
Nintendo
After making a foray into mobile gaming, world-famous brand Nintendo has gone on to record some mightily impressive results. Thanks to releases such as Super Mario Run, Animal Crossing and Zelda, Nintendo is staking its claim in the mobile gaming industry. More is expected to come from the Japanese company, too.
Niantic
The company behind the highly impressive and hugely successful augmented reality release, Pokemon Go, Niantic was previously owned by Google and has since gone on to stamp its authority with its amazing augmented reality feature. Harry Potter: Wizards Unite is another title boasting the same augmented reality aspect as Pokemon Go, but it is yet to register the same type of success.
Netmarble
 Netmarble is South Korea's largest mobile gaming company which has made a name for itself thanks to popular titles such as Lineage 2 Revolution and Marvel Contest of Champions. Both games helped the company's reputation immensely. At the time of writing, the company offers titles in 78 countries around the world.
Supercell
The makers behind games such as Clash of Clans and Hay Day, Supercell is a Finnish company that has pulled in some huge numbers over the years. For example, in 2017, the company managed to register a profit of around $1 billion with 100 million active monthly users. After being founded in 2010, Supercell's growth has been remarkable.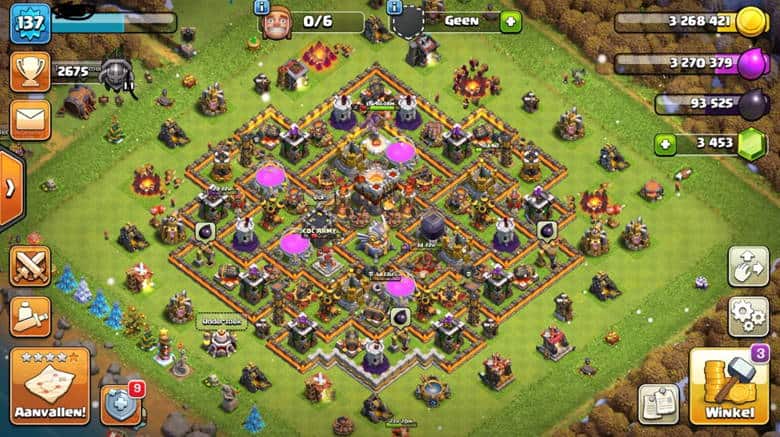 Machine Zone
 After initially going somewhat under the radar with its text-based role-playing games, Machine Zone upped the ante and struck a winning formula with Game of War: Fire Age. The game pulled in big numbers and helped catapult Machine Zone up the rankings.
King Digital Entertainment
 The developers behind iconic mobile releases like Candy Crush and Pet Rescue, King Digital Entertainment is a world-leading interactive entertainment company that has taken the mobile gaming industry by storm. Candy Crush is one of the most popular mobile games ever released, but other titles have recorded success, such as Farm Heroes and Bubble Witch.
Tencent
 A large Chinese tech brand, Tencent became the first of its kind in China to be valued at over $500 billion. The release of Honor of Kings helped the company in particular, but it has produced a range of other appealing products over the years.
Related posts