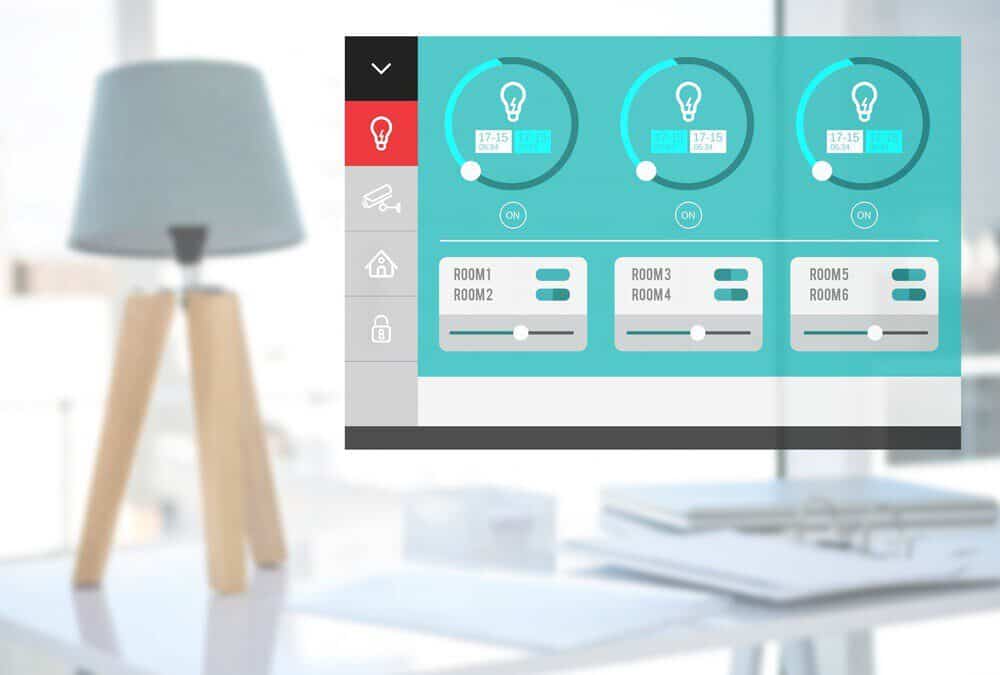 As your children grow, they need sufficient lighting in their rooms to make them more inviting hubs for resting and playing. Remember, there are various factors to consider before adopting any lighting system. Read on for some tips to help you light your child's rooms effectively.
Factors to Consider Before Choosing a Lighting System for Your Child's Room
Furniture layout is one of the most crucial factors to consider from the start. Apart from the wardrobe and bed, think about the placement of their playing rug and desk, bookshelf, wall mountings, and toy storage facilities. These elements play a huge role in determining the type of lighting you choose. Combining a smart building lighting system and effects across the room should generate a properly balanced scheme.
These elements allow professional and DIY interior designers and smart lighting experts to identify and highlight key features in the room using lighting. For example, a table lamp can be ideal for the desk, while wall lights can be effective when installed above the bedside table. Wall lights can offer a soft light, while a task light can be ideal for bed reading sessions. If your children are younger, a brilliant mood light would be ideal.
·        Avoid a Complex Network of Fixed Downlights
Whether you are lighting your children's bedroom or any other bedroom, avoid fixed downlights. Not only are they boring, but the result may not be helpful. Opt for directional downlights instead to absorb the wardrobe and create practical lighting for your kid's clothing.
Include wall lights to flaunt the kid's cherished artworks and mirror backlight into the room. While ceiling smart lights can be effective, you need to position them carefully. For instance, ensure soft lighting is directly facing the furniture. Choose LED contour spots to outline key toys and strips for shelves or bookcases to add a charming factor.
Install low-level lighting systems beneath the bedside table. Low-level wall lighting systems are ideal for radiating the floor and walkways, but you can also utilize them in hidden sections of your child's room. A dimmable LED contour strip would be ideal across the bed to create a modern look.
·        Decorative Lighting
Decorative lighting can highlight various decor elements in your child's room, like wall mountings. If you have small kids, decorative smart lighting options in the nursery will be safe and fun because they are often attracted to luminous and bright things. Decorative lights in the form of toy-themed pendants or a chandelier in the middle of the bedroom can be charming. You can even be more daring and place it at the edge of their beds.
·        Switches in Children's Rooms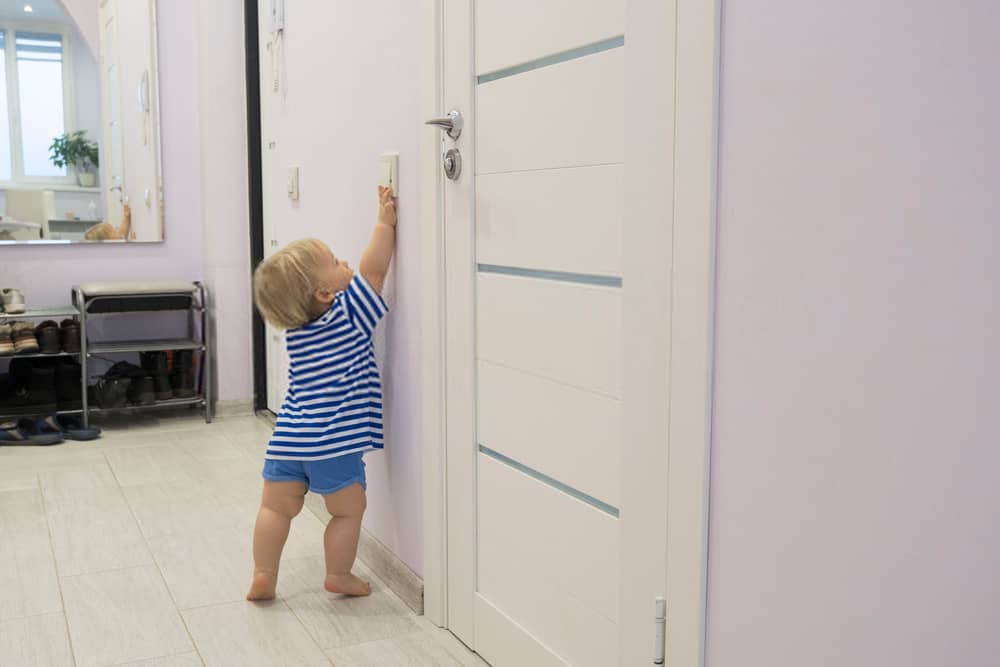 According to smart lighting experts, having a range of lighting settings on approximately three or four different circuits is ideal. In this case, switching between them to transform the room's mood for different tasks like book reading or watching movies becomes easier. The ability to achieve brighter light instantly means the kids will have an easy time getting ready during gloomy winter mornings. If you have three circuits, you can integrate the downlights, bulbs, pendants, or joinery separately.
How to Light up Different Types of Children's Beds
Suppose your children use bunk beds positioning lighting in a safe but strategic location. Various wall lights at varying heights create a fun environment while ensuring the lower bunk is well lit.
A directional reading lighting system complete with flexible brackets can also be ideal. Fiber optics are also practical for bunk beds based on the structural detail. They can be mounted on the ceiling or under the bunk head to create a gentle radiance throughout the night.
Various controls are available for fiber optics that facilitates varying effects like larger dots or twinkling stars. These can be regulated to increase or reduce the sparkle using an RGB LED or white source.
How to Leverage Colored Smart Lighting in a Child's Room
While colored lighting should be handled with the utmost care, children's rooms are ideal places where you can utilize them effectively. Red, green, and blue (RGB) lighting and incorporating white in these colors can generate numerous effects. However, the result is not always great because different colors often react differently with furniture colors and materials.
A reliable lighting expert understands what works or does not work best in a child's room. They are qualified enough to install and demonstrate colored lighting in a fun manner to boost the children's mood.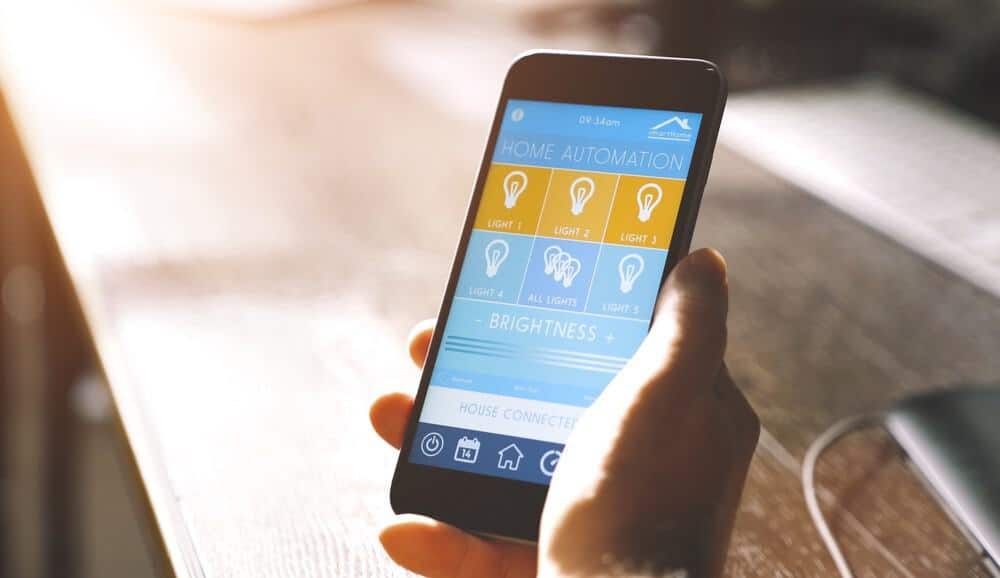 Effective Smart Lighting Systems for Cots
When installing smart lighting across baby cots, you want to protect the baby from direct glare. As a result, do not install downlights over the cot. Instead, consider indirect light. A flexible lighting scheme with excellent control is vital, especially for night feeds or lulling the baby to sleep in the evening.
Can you Modify Lighting as Kids Outgrow Some Lighting Features?
Flexibility is critical when it comes to lighting kid's rooms because they grow fast. You may want to integrate some of the perimeter smart lights on the structural details of the room on one circuit because they are mounted.
Unified lighting is ideal for flexibility because it allows you to preserve your shelving when replacing anything else on them. With a cable, transforming the details can be easy. If you have a centralized pendant, you can change it from something childish to ensure it accommodates older children.
All you need to do is change the decorative component on the floor and table lamps. Consider planning the switch positions in advance. While you may have a switch next to the door, children may want one at the bedside. Where possible, purchase them before the project begins to avoid complex changes in the future.
Finally
Children's rooms give DIY enthusiasts and interior designers a chance to get creative with lighting and create fun schemes. Colored smart lighting can be ideal for a child's bedroom for particular playful components.
While many people may downplay lighting, it is a common component in a child's room and the home in general. Lighting brings functionality, comfort, personality, and safety to a room and the surrounding space.
The right light can make a significant difference in a child's room. If you are a DIY enthusiast, you can install smart lights in your kid's room. However, seeking the services of a professional lighting expert would be ideal if you have no prior smart lighting installation experience.
Related posts