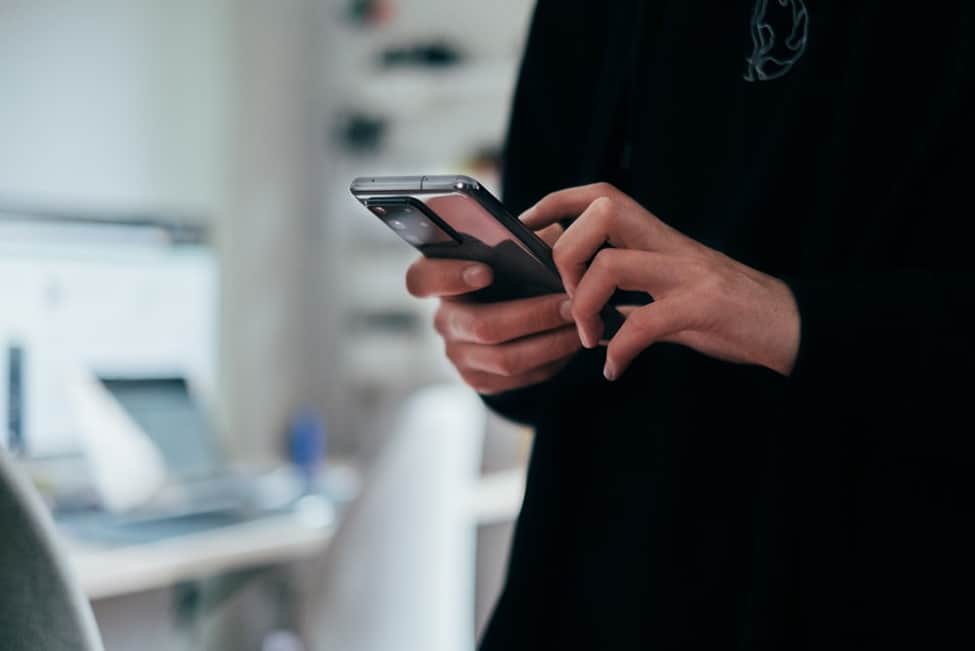 If you look at the global smartphone market, you'll see that the number of people who own and operate a mobile phone is a staggering 6.648 billion.
This equates to some 83.72% of the world's total population, while if we include the people that own more rudimentary feature phones, we see this percentage increase further to 91.54%.
But what are the benefits of having a smartphone, and does this represent a basic need for everyone in the modern age? Let's get into it!
What are the Benefits of Having a Smartphone?
 The contemporary smartphone has evolved markedly since the advent of the iPhone, while modern devices are almost unrecognisable for the first mobile handset to hit the market back in 1992.
Because of this, smartphones now have a wider range of applications than ever before. In addition to making and receiving calls (and texts), for example, you can also use your smartphone as a digital wallet and tool for making payments.
Similarly, your phone can serve as a mobile GPS, while it's home to an ever growing range of native apps that offer functionality across financial, fitness and social applications.
These features translate into direct benefits for users. For example, the expansive communication capabilities of smartphones lead to better and more interactive relationships, especially if you can access various social media profiles through your handset.
Fitness apps can also be used to help achieve objectives such as weight loss and creating a more active lifestyle, especially when paired with a smartphone or similar device.
In the case of digital wallets, the modern smartphone has also introduced an increased level of convenience to users' everyday lives. After all, you can now pay for items using Apple or Android Pay (depending on your choice of handset), through NFC technology and a linked debit card.
Smartphones for Work – Are These Devices a Necessity?
 The capacious smartphones of today are also highly beneficial from a work perspective (depending on your job, of course). Here are some of the benefits of using your smartphone for work:
Enhanced Productivity: Using personal smartphones for work is part of the BYOD revolution, which enhanced productivity by enabling people to work and communicate more freely (and outside of their working hours).
Customer Service Growth: Most businesses now offer a broad range of open banking solutions. This enables firms to engage a larger target audience in real-time and empowers customers to make live, impulse payments with the minimum of fuss.
Better Time Management: With a smartphone, you can answer those pesky emails and queries during the daily commute to and from work. This makes it easier to manage your time and focus on more strategic tasks when in the office!
The Last Word
 As we can see, modern day smartphones have evolved to offer an array of features, which benefit both our professional and personal lives.
Because of this, they should be considered as a basic need in 2022, especially when you also consider the safety advantages of having a mobile phone to hand at all times.
Related posts