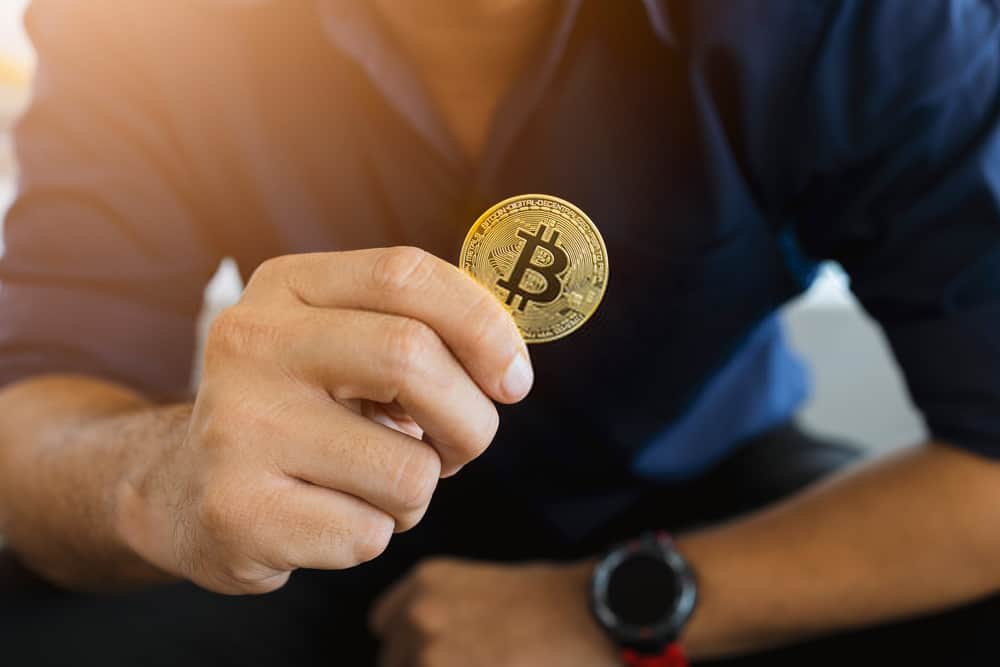 Most cryptocurrencies are high-risk investments, but you can earn an excellent yield on your investment if you make your decisions wisely. Cryptocurrencies (except for stablecoins) tend to be volatile in price, meaning a single price spike could make you millions depending on the size of your investment but a surprise drop could cost you a fortune. This is why many people today are looking to the upside and working hard to hold some crypto despite the risk.
Initially, the only way you could earn through crypto was through trading, buying, and holding until the price increased. However, today, the cryptocurrency market is so diverse that there are several other options you can use to earn crypto. For instance, stablecoins have been introduced for investors who are not willing to risk their capital. You can also buy Bitcoin on number one trading platform Binance.
The cryptocurrency market has evolved dramatically, and it will be interesting to see what it holds in the future. Many exciting projects are currently underway, which will attract even more investors to try and earn crypto. Here are some of the top ways on how to earn crypto.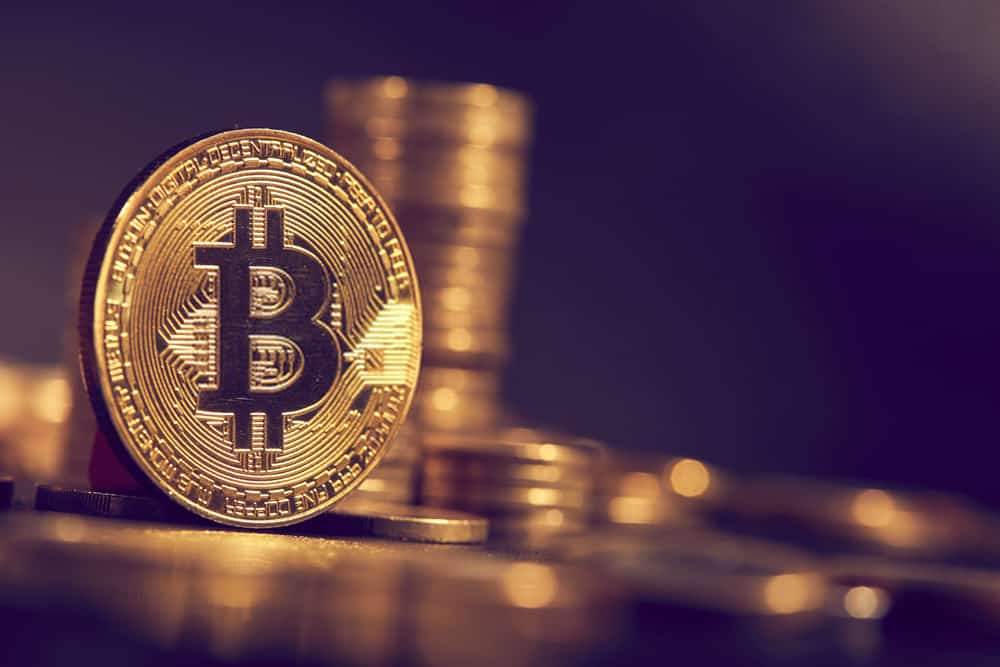 Open a crypto savings account
This is currently one of the best and the most common ways to earn crypto. Here you create an account with crypto wallets that pay interest like those from YouHodler and get paid interest weekly in the form of crypto or cash. You can also set the holding time for your crypto at a later date upon which you will redeem your full investment on maturity.
YouHodler has the best crypto-saving account in the market. Your crypto savings can earn you an annual compounded APY of up to 12.3%. Here you can also open savings accounts in many cryptocurrencies including Bitcoin, Ethereum, USDT, and many more. You will automatically start earning interest on crypto once you have deposited some crypto coins into your account.
Buying
Apart from investing in a crypto savings account or a Bitcoin wallet with interest, buying crypto is the most direct way to earn crypto. In the past, buying crypto was seen as challenging but now it is easier than ever. Several platforms where you can buy bitcoins have been introduced, ranging from crypto exchanges, peer-to-peer exchanges, community forums, and crypto ATMs.
Apart from that, the modes of payment available to acquire crypto have expanded. You can now get crypto using cash, a bank transfer, or by using your credit card. Ensure you have a crypto wallet that supports the kind of crypto you want to buy.
Earn crypto through airdrops
As mentioned earlier, new crypto projects are constantly being introduced. To attract crypto enthusiasts and other seasoned crypto investors to try these new projects, exciting rewards are often offered. These rewards can come in the form of airdrops like crypto interest that can be cashed out weekly.
Crypto airdrops can come in two forms; one is the welcome airdrops, a one-time reward for trying a new project, and the other forms are issued as dividends for staking some specific crypto coins. Airdrops can be claimed as different crypto, not necessarily the same type you staked.
Accepting crypto as a means of payment
This is also one of the best ways you can earn crypto. If you work as a freelancer or own a business, you can ask to be paid using crypto instead of fiat currency for the services you provide. There are online freelancing sites where you can work and be paid using crypto. For business owners, you can embrace what entities like Shopify have done and start accepting crypto as a mode of payment.
Related posts