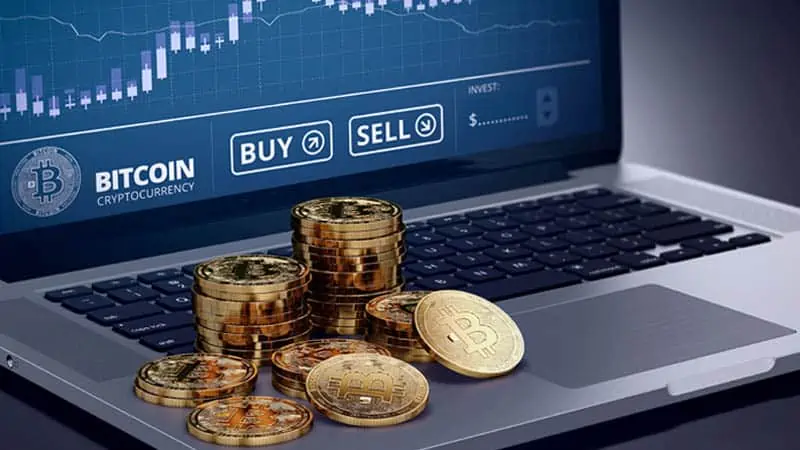 Those working with digital assets have probably tried numerous exchanges and platforms for conducting operations with crypto. Let's first see the criteria for picking a crypto exchange:
Trade volume. Some resources like Coinmarketap show the rating of crypto platforms with data about them. Trade volume is a figure that means the volume of transactions in 24 hours. The higher the figure – the more people use a platform daily. So it is better to pick a crypto exchange with a high daily trade volume.
Fee policy. If you are looking for cheap crypto exchange, check out the information on the fee policy and see how the commission is accrued.
The number of cryptos supported. If you need some particular coin, check out where you can purchase it across credible crypto platforms.
The level of security. Find out about the mechanisms of the exchange's safeguard, its foundation and the protocols it runs on.
Trading tools available. Legitime crypto services enable various trading instruments: futures trading, margin, p2p, spot, etc.
Based on the criteria we have just mentioned, we selected five services for trading:
Binance
KuCoin
WhiteBIT
Gemini
OKEx
Now, let's find out which crypto exchange has the lowest fees?
The Cheapest Crypto Exchange
KuCoin fees vary between 0,0125% – 0,10% depending on the maker or taker position.
Binance fees vary depending on the withdrawal or depositing method you pick. For instance, the commission for using a bank card is 4,5%. To purchase or sell assets, you will have to pay 0,50%.
Gemini's fee policy varies depending on the maker or taker position, the tier level you pick, and the number of coins you trade. Those trading $50 –  $200 pay the commission of $2,99. For $200 and more, you will pay a 1,49% fee.
WhiteBIT has a fixed fee for all operations, 0,10%. Depositing with a Monobank card implies zero fees. Other banks' commissions vary from bank to bank.
OKEx fees depend on the volume traded. Transactions on the spot market will cost you 0,10%. Regarding futures, options, etc. – the commission varies.
It turns out that WhiteBIT is the cheapest crypto exchange.
Related posts