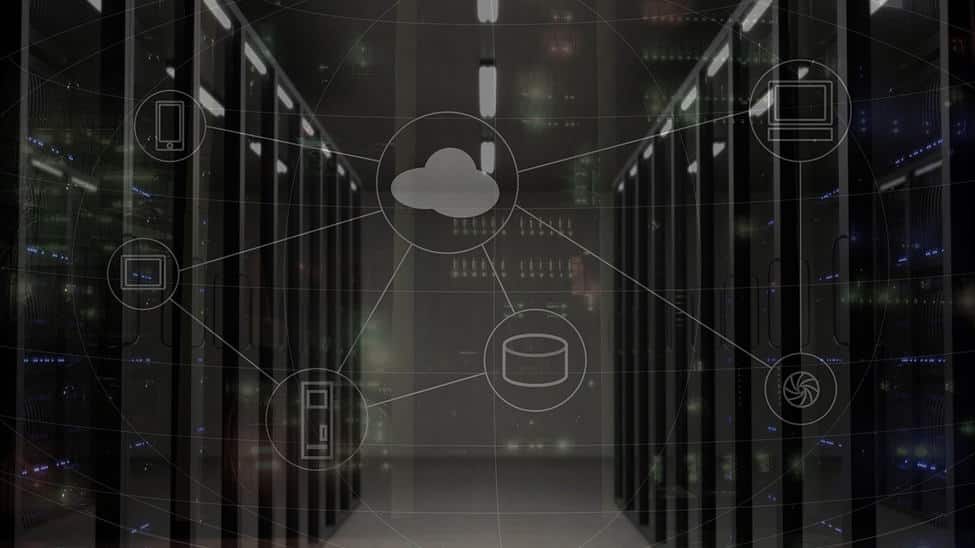 Do you want to create your own website? First, you need to know about host meaning and the different kinds of hosting available. This guide for beginners will explain all basic terms. Finally, you'll be able to choose the ideal hosting company for your business.
Have already known what hosting is right for you? Then follow the link: https://sitechecker.pro/web-hosting/dedicated-server-hosting/.
What is Web Hosting
When you decide to build a new site, you need to rent some space on a physical server. There you can store all your website's files: media, databases, texts, and anything else required to correctly represent your web pages. That server space is supplied by a hosting provider. Exactly how much storage you get depends on the plan and hosting type you choose, for example, dedicated hosting or cheap VPS (more about the type of hosting is below).
So, what is hosting? It is the service of providing storage space for files and additional services for a site on the network. Due to web hosting your site is visible to anyone on the internet all the time.
What is a Hosting Company
A hosting company (another name is 'provider' or 'host') is a company that rents out a server to host your website on the internet.
The provider is responsible for keeping your site up and running (the best hosts guarantee at least a 99% uptime) and protecting it from attacks. Hosting companies also have 24/7 support that helps you if your website suddenly stops working or has other problems. To keep the site functioning, you have to pay the rent for a host every month or year.
We hope you understood what a hosting company is. Below you'll find out how to choose the type of hosting that is right for you.
Web Hosting and Domain Name: What is the Difference?
Before paying for a web hosting service, you need to choose a domain name for your new site. The domain name is the address of your website, which helps users find it on the internet. When someone clicks on a link or types in the domain name, the server displays files on your site for the users. To keep the ownership of the domain, you need to pay for the domain name annually.
So, a domain name only is the address of your website. The company providing web hosting can offer you a domain name as part of a hosting service.
How to Select the Hosting Type and Plan
What does it mean to host a website? You've already known the answer to this question. In this part, you'll find out how to choose a type and plan of hosting that best fits your needs.
First of all, think about that:
What kind of website do you want — an e-commerce portal, a blog, a news website, or another type of site?
How much traffic will you expect to get?
How fast do you think your business will grow?
What is your budget?
Depending on your goals, you can choose one of the hosting types:
Shared hosting. A good option for starting and for a blog or a small business.
VPS hosting. Next step after shared hosting. VPS is a stronger, higher, more advanced form of shared hosting.
Cloud hosting. An extremely reliable and flexible form of hosting. It is an option for scaling up a business and for an owner who wants to only pay for the server resources he is using.
WordPress hosting. Hosting is specifically optimized for a WordPress site or blog.
Dedicated hosting. This higher pay hosting gives you complete control of the server.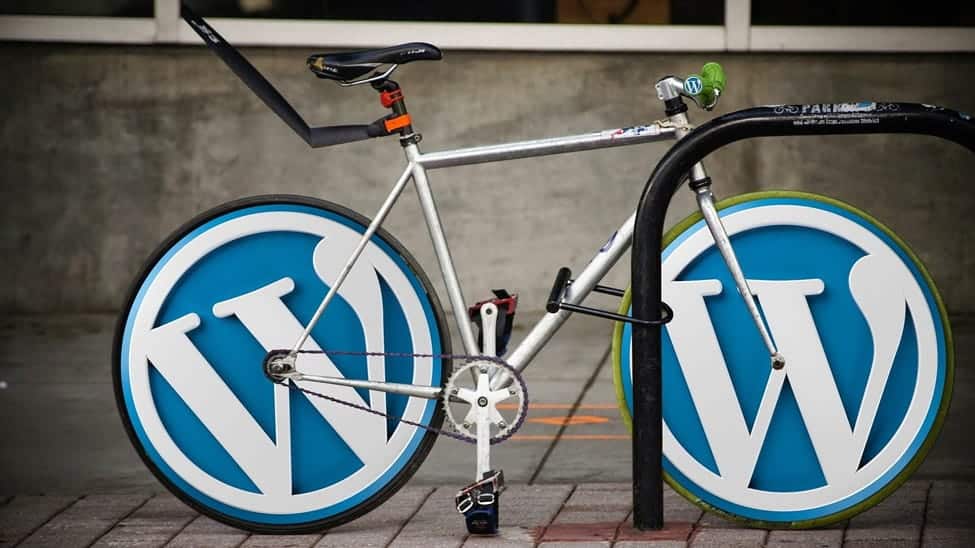 Most providers can serve the different needs of clients — whether you want to create a simple blog or a large online business. Hosts usually offer plans with a 30-day money-back guarantee. So you can assess service and decide whether or not to cooperate with this company in the future.
Conclusion
Web hosting is a type of service you need if you build a website and want it to be visible online to your potential readers or customers. How does web hosting work? Provider rents out you a server that stores all files to your site.
Web hosting opens behind you a great opportunity by enabling your blog or e-shop to easily reach millions of users worldwide. The good reason to start creating your own website right now!
Related posts