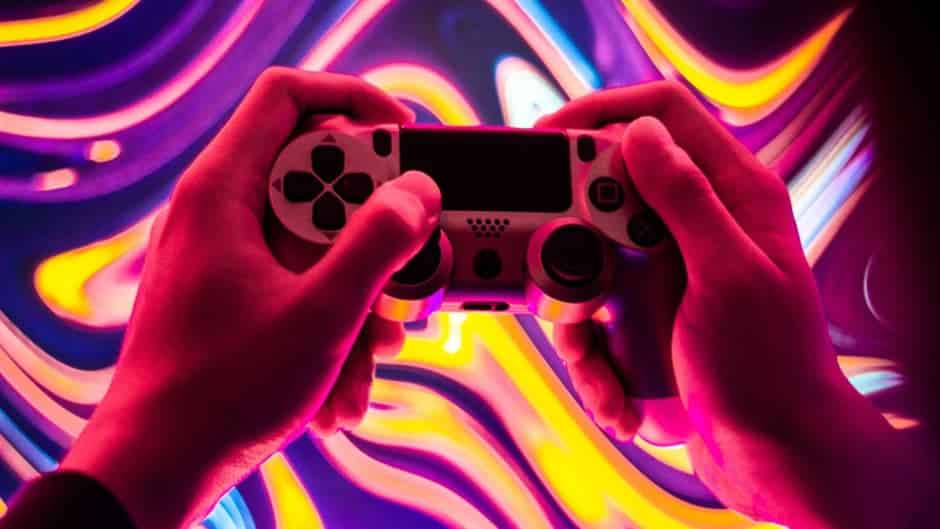 In the current decade, we've moved from outdoor sports as a form of entertainment, as most children, teenagers, and young adults have started playing games as a substitute. Though gaming is prevalent, most parents have raised concerns over their children staying home to play games all day. However, they might not know that there are many ways for gamers to make money through their hobby.
Development Of The Gaming Industry
Back in the day, we would only have single-player games such as Pac-Man. Games such as Pac-Man were fun back then, but realistically, gaming was simply a hobby. However, in the last 20 years, the gaming industry has undergone a massive change with the introduction of online gaming.
Over time, online gaming has gained popularity, and more gaming companies have released games because of the increased competition. Today, gaming and esports are a massive entertainment industry, generating billions of dollars every year. With the sector increasing, it has become more accessible for people to find careers.
Ways To Make Money In The Gaming Industry
Here are five ways you can make money through your favorite hobby!
Playing Games Professionally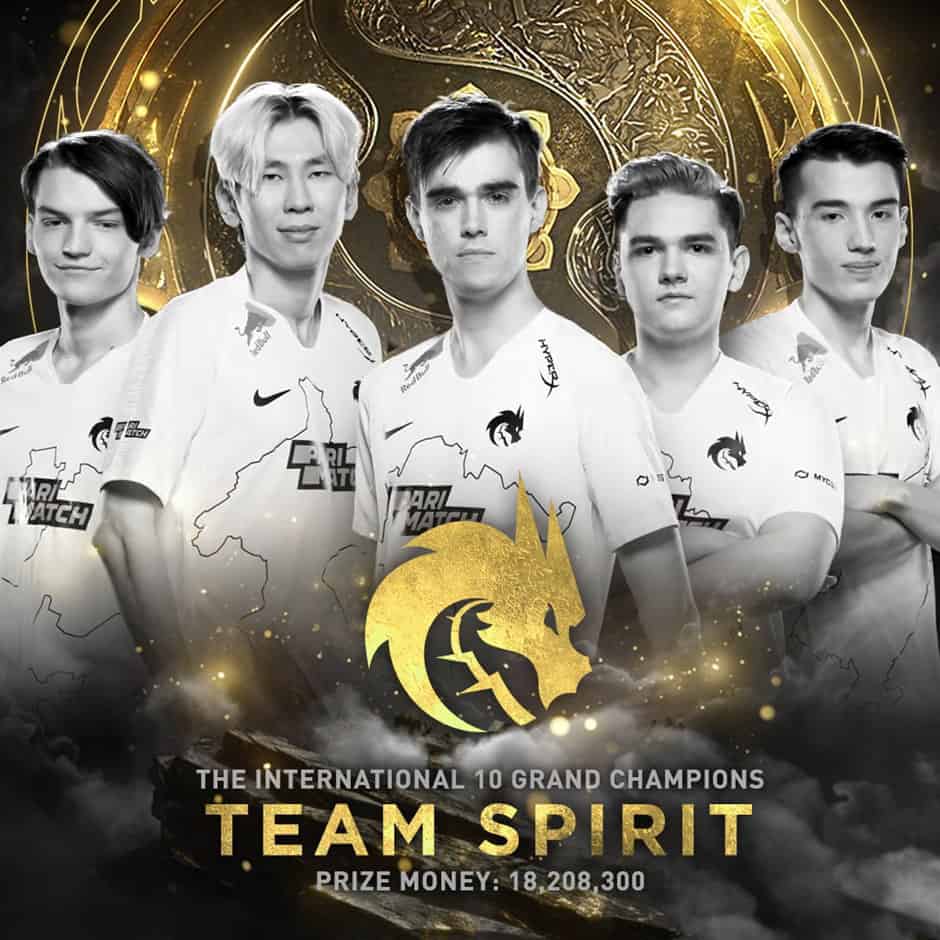 The best method to become successful in the gaming industry is to become a professional player. Only some people can have the skill and commitment to go professional, but the money quickly follows if you can make it to the top.
Professional players who play under established organizations will often have two revenue streams. First, these players will be paid monthly salaries that the organization and their sponsors will pay. Tier 1 players can easily receive five-figure monthly salaries.
On top of monthly salaries, professional players can also keep prize money from participating in professional esports tournaments. In 2023, you can easily find million-dollar tournaments in many leading esports titles, so the prize money is nothing to scoff at. Team Spirit, a Dota 2 team, managed to take home over $18,000,000 from winning a single tournament, The International 10.
Video Game Coaching
Unfortunately, only a few players can make it to the professional scene. Even if you're in the top 10% of the player base in terms of skill, you won't be able to make the cut of being a pro. However, high-skilled players can still make money by coaching lower-skilled players.
The concept of video game coaching has been on the rise in the past few years, as a decent amount of people seek this service. Many players enjoy playing games but have difficulty getting better at it. So, these players look for someone to teach them how to increase their ranks and improve their skills.
This is where coaches come in. Coaches will analyze gameplay and point out mistakes and how to fix them. In return, coaches will charge students hourly rates for their work.
Content Creator
Another terrific way to earn income through video games is to become a content creator. If you're good at a game or have an entertaining personality, try making YouTube videos or live streaming on Twitch!
Gaming is primarily a source of entertainment, and millions of people find it enjoyable to watch other people play their favorite games. Content creators that can gather large audiences make lots of money through ad revenue and donations from their audience.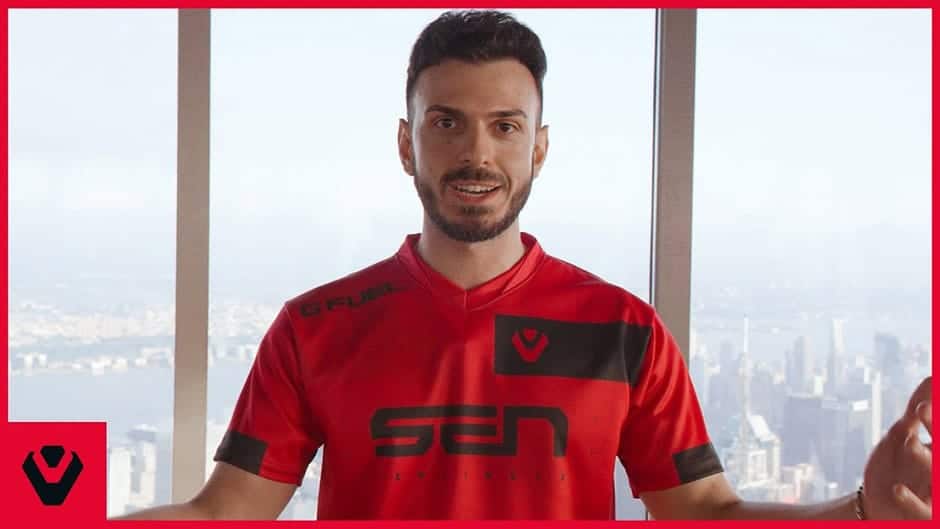 The hardest part about being a content creator is building an active community. However, viewers will come over time if you display unique gameplay or a funny experience. Much commitment is required, but the most prominent content creators can make six figures a month. Definitely worth a shot!
Betting On Esports
If you're not a very social person, where content creation and coaching are not for you, then we recommend trying your hand on esports betting sites. If you have a good understanding of a game and follow the professional scene daily, then playing on sites for esports betting can make you a lot of money.
Good self-control is required for this method, as you will need to be patient and analytical when placing esports bets. You will need to know the teams you're betting on, so proper research should be conducted. There are also many esports titles and markets to bet on, and you can click here to learn more about the best esports betting sites to use. Resources and statistics are abundant regarding professional teams on the internet, so you won't have to dig super deep to gather information on professional teams. As long as you're careful, esports betting can be a perfect way to accumulate income.
Video Editing And Graphics Design
If you're not a hardcore gamer who aspires to be the best but have an eye for design, this method may be the best for you. With the increased competition in content creation and esports organization, social media presence has become ten times more important. For individuals and organizations to stand out, high-quality videos and media are required.
This is where you come in. Lots of jobs are being opened for talented video editors and graphics designers. Many people will gladly pay you good wages if you can come up with excellent designs and high-quality video editing that will help them increase their media power.
The best part about this job is that you won't need esports and gaming knowledge, as these types of jobs can be found in any industry. Video editing and graphics design is the perfect job opportunity for someone who's just getting into esports.
Conclusion
In conclusion, the gaming and esports industry has constantly been on the rise and is looking to keep up in 2023. With so much money involved in the industry, lots of job positions are needed and demanded. These jobs mentioned above are very flexible, which allows teenagers to begin freelancing and making money from their hobby.
Related posts