Nowadays GPS has become an all-time necessity, especially for travelers. Traveling across a foreign country without a proper travel guide might be unsafe as well as quite confusing. So while traveling your checklist should also include the best free GPS app for android phones. There are several online and offline GPS apps available for an android interface. These apps differ in features as well as in style.
Benefits of a GPS navigation app for android
GPS navigation apps have witnessed huge popularity in a short period. Every individual tends to benefit from them be it a traveler, driver or a regular professional. These apps have made our travel a lot easier. A GPS navigation app helps to find the shortest route while saving an ample amount of time. Taxi agencies benefit a lot from them with the help of certain features which enable them to find travelers in their route making it easier for them to earn while optimizing the path. These apps also provide individuals with knowledge about the best transportation medium to reach their destination on time.
Also read:  iGO Primo 9.6.29.483387
Features to look for while selecting the best free GPS app for android
The best GPS navigation app should work efficiently online as well as offline. There should be no need to download maps of each city a person is traveling to; most of the maps should be pre-installed. The navigation app should tell the speed of an individual traveling using any medium of transportation as well as while walking. The best free GPS app for android should come with a battery-saving capacity. The app should also provide us information on traffic issues. A voice navigation feature is a basic necessity in the GPS navigation app.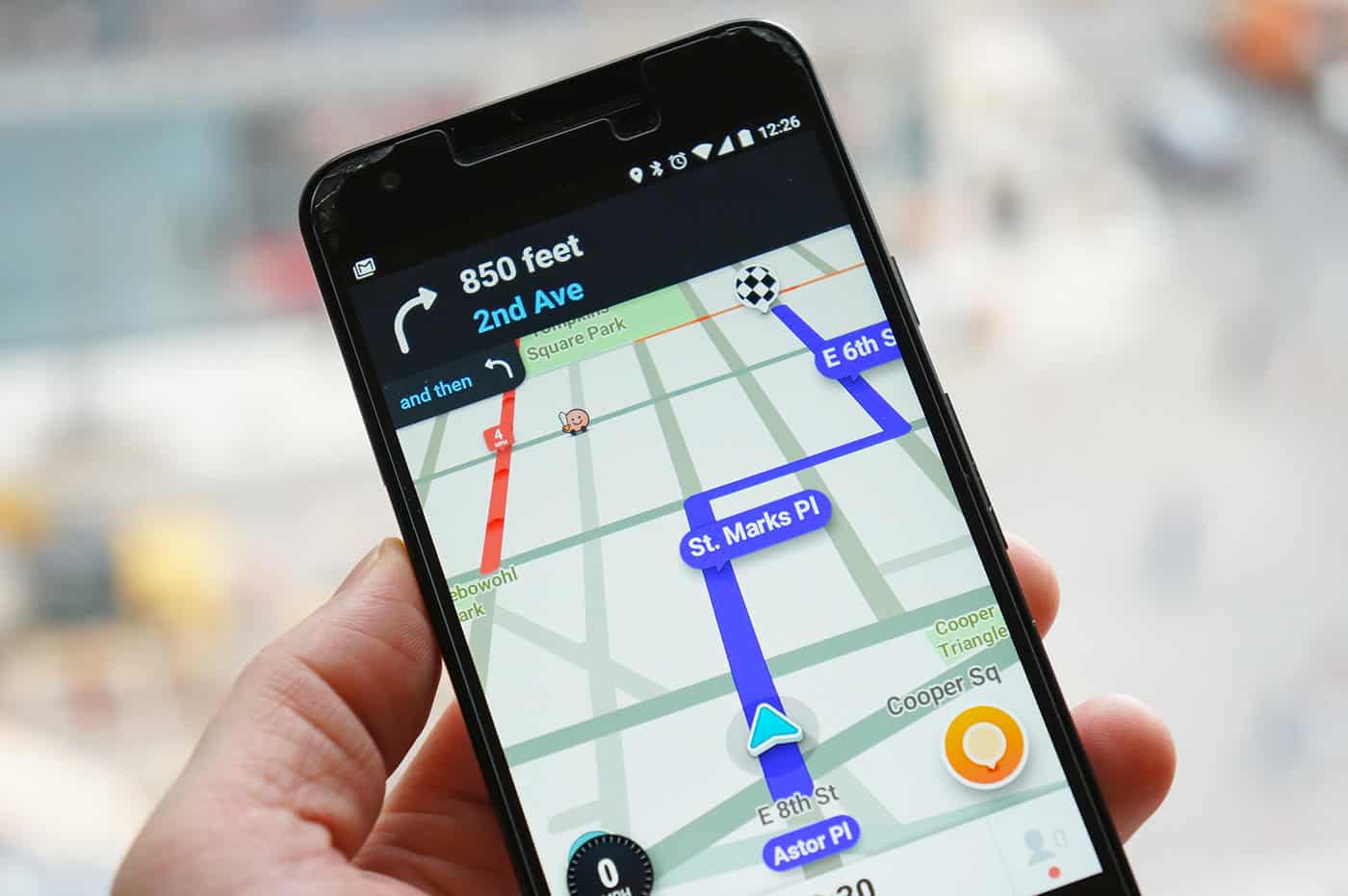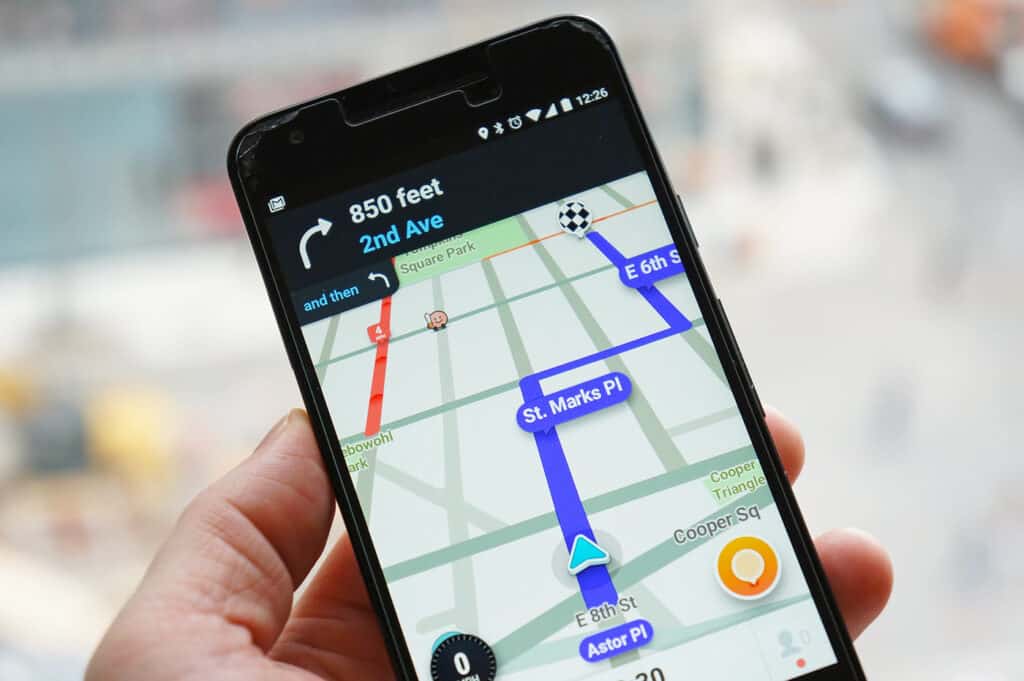 Some of the best free GPS apps for android
The best free GPS app for android is selected on its features as well as its availability. Some of the highly popular and most downloaded GPS navigation apps for android are Google Maps, Waze, MAPS.ME, Scouts GPS and Map Factor.
Also read: Stud finder app

Google Maps works for all kinds of transportation medium along with keeping us updated about the traffic issue. Waze app comes with unique crowd-sourced traffic information and with a function for sharing location on social media. MAPS.ME is an offline app with features such as turn by turn directions, traffic data, and auto-follow mode. Scouts GPS app is very popular due to its unique feature of social navigation. Map Factor is another offline navigation map having updated maps of all regions with OpenStreetMap data.
Editors top pick for Free Android GPS APP
Our top pick is Waze GPS app. You can download this app directly from Play store free of charge.  This app has all features you need to navigate. ALso this is a free but very good working app. Also it has premium features like traffic jam spots, speed cameras and so on. So you need to try this app. In our country this app is number one choice so there is very good service of this app for traffic jam notifications and speed cameras. If you would like to go for paid GPS app I will stick with IGO products.
Conslusion
Nowadays offline GPS apps are highly popular for navigation since they are free from the need of an internet connection and save battery life. Getting the best free GPS app on your phone will make your traveling experience easier and fun. Hope you found useful information for selecting the best choice for your needs.
Related posts