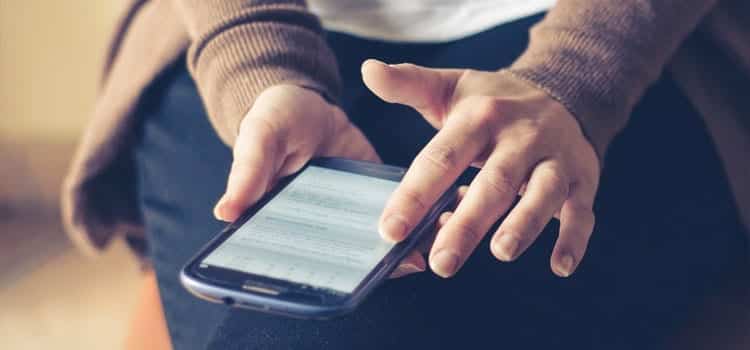 Technology is one of the greatest tools that humans have ever created.
With technology, we can do things that were once impossible, like connecting with people worldwide in a matter of seconds or creating products and services that make our lives easier.
And while many people think of technology as something that's solely used for watching TV or studying, it can also be used to help us make money.
Here are five ways to make money with technology.
1.    Create an App
The app market is growing every day, and there are plenty of opportunities for you to cash in on this trend.
If you have a great idea for an app, then you can make some serious money by creating it and selling it in the app store or on Google Play.
To be successful, you need to create an app that is unique and interesting enough to stand out from the crowd. Once you have developed your app, you can make money by selling it or offering in-app purchases.
2.    Start a Blog
If you're a good writer and enjoy sharing your thoughts and experiences with others, starting a blog can be a great way to earn some extra money.
There are plenty of platforms out there that allow you to start a blog for free such as WordPress and Blogger.
All you need to become a blogger is to find a niche that you're passionate about, start writing quality content, and then promote your blog to attract readers.
Once you have a decent following, you can start monetizing your blog through affiliate marketing, sponsorships, or selling your own products.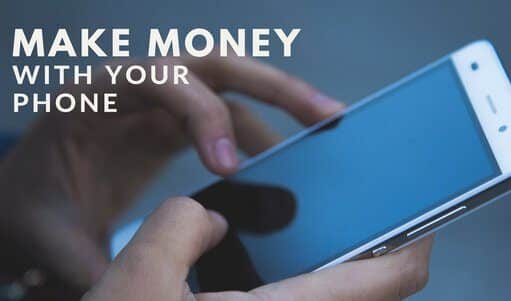 3.    Sell Online Courses
If you've expertise in a particular area, then you could create and sell an online course.
This is a great way to earn money online, as you can share your knowledge and expertise with others and make money at the same time.
To be successful, you need to create an interesting and valuable course to convince people to pay for it.
Once you have created your course, you can promote it on social media and other online platforms and make money each time someone buys it.
4.    Create a YouTube Channel
YouTube is one of the most popular websites in the world, and it offers a great opportunity for you to earn money.
If you create videos that are interesting and compelling enough to attract viewers, then you can make money through advertising or by selling access to premium content.
You can also use your YouTube channel to promote products and services and make money each time someone buys something that you have recommended.
5.    Take Online Surveys
Another great way to make money with technology is by taking online surveys.
There are a number of companies, like Survey Junkiethat will pay you for your valuable time and feedback on various products and services. This information is important to them as it helps improve their offering.
In order to make money from online surveys, you need to find a reputable survey company, sign up for an account, and provide some basic information about yourself.
After that, you will be able to participate in online surveys that pay cash.
Use Technology and Get Started on Your New Money-Making Venture
There are many opportunities for people to make money with technology today.
While some may require more skills than others, all of them have the potential to provide a steady stream of income.
With a little effort, anyone can start generating revenue from their computer or phone.
Related posts