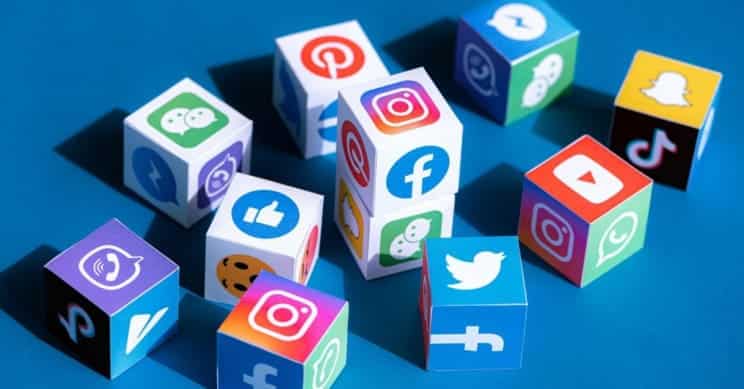 Running a business?
Great!
But have you thought about how you are going to get customers?
Are you thinking of distributing leaflets, opting for a large banner ad?
Wait… we have a better plan for you.
Why don't you think about taking your business online, or at least making an online presence? When it comes to reaching a huge audience at the same time, there is nothing better than the worldwide web.
When you are making an online presence, you are also required to ensure that you are coming to the search engine result page when people are searching for the products or services you are offering. For that, you must go for SEO.
5 Social Media Strategies To Boost Your SEO Performance
In the past couple of years, the way of marketing has changed a lot. Instead of traditional marketing, businesses are opting for utilizing all the digital platforms they have.
Social media platforms are one of them.
Here, we will talk about some major social media strategies which you should use for boosting your SEO performance. Along with that you are also required to analyze the strategies and make necessary changes when it is needed.
There are a lot of tools or applications available on The Pirate Bay for analyzing and keeping a track of your social media metrics.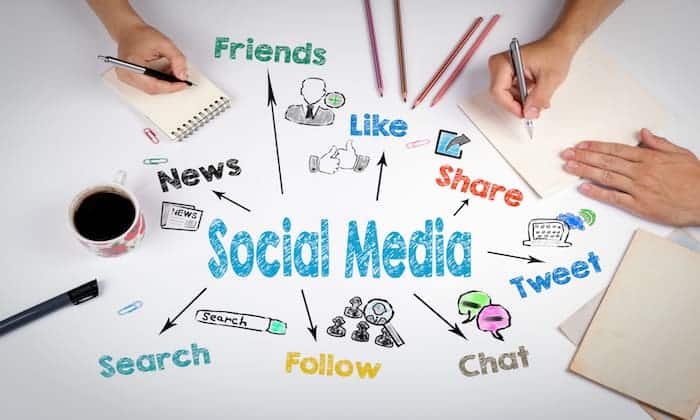 Strategy 1: Create Link Opportunities
As this method is a passive one, it brings with it a lot of difficulties to the recipient site. It basically depends on a third party to take action and your business does not give any push to that. Here, you are required to rely on social media for promoting your content.
You might find that quality content is getting a little or simply no promotion. Although social media links are not similar to backlinks on another site, they will make your audiences aware that the content exists.
Strategy 2: Build Partnership
When you are promoting your business, you might need the assistance of other established businesses. That is why you think of being partnered with them. Digitalization has revamped this traditional way of marketing into a digital way.
You can partner with different big brands and be a part of their social media campaigns. When a big brand is posting something on social media in partnership with you, you are getting exposure to their audiences as well.
Strategy 3: Improve Brand Awareness And Positive Mentions
Social media platforms offer a great opportunity to increase your brand awareness. Here you are getting the chance to connect with your target audiences and engage them on your social media handles.
When your customers feel that you're actually there for them, it will also build brand reliability. Some positive mentions, replying to their mentions and comments are all you need to take care of to win their hearts.
Strategy 4: Best Content Engagement
SEO, social media, and content marketing go hand-in-hand. The major benefit of content marketing is that when you are publishing premium-quality content, you are actually establishing yourself as an expert over time.
All you need to do is consider social media for pushing your authoritative content out into all those new channels, along with broadening your overall reach, discoverability, and brand awareness.
Strategy 5: Establish Authority
You might be creating and publishing great content, but in case your target audiences are not able to find it, you are not getting the traffic you should be getting. When you start sharing your content on social media handles, people will start to discover that.
Eventually, as a result, your content will get a longer lifespan as it will also be shared and circulated. For all these, again, you need to focus more on the quality of content. Engaging content always connects with its audience and serves the purpose of creating it.
In order to do that, you can think of;
Presenting a solution to a problem.
Educating someone on a topic of interest.
In some way entertaining a person.
Connecting with someone on an emotional level.
Boost Your SEO With Social Media Strategies
Now, you know what you are required to do to boost your SEO with social media strategies.
Always remember the main purpose is to attract more and more people to your website and build brand awareness.
For that, social media allows you to get in touch with your customers.
Related posts