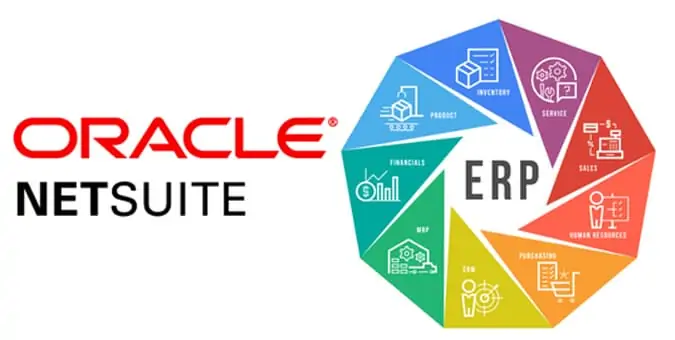 NetSuite is a cloud-based business management suite that integrates with many different platforms. It has reporting, inventory control, customer service, and financial tools to help you manage your business better. NetSuite's integration can be beneficial for any size or type of business because it helps streamline the process of managing your company's finances, sales data, and other information in one place.
If you are considering making this switch but are unsure what it will mean for your business, read on to learn more about how NetSuite could help improve your bottom line.
NetSuite consulting
NetSuite is a system that can be a little confusing to use. Especially if you are a first-time user, you might find it challenging to transition over and start using the new software on your own. If this sounds like a potential problem for your company, there is a solution: hiring someone to help you integrate NetSuite with your current business processes.
A professional can help your employees better utilize the software and ensure they are using it correctly, so you don't have any problems down the line. It's best to work with a consultant who has experience working with similar companies.
Before switching to NetSuite integration, some factors should be considered, such as;
Is your accounting software compatible?
If you are considering a NetSuite integration, you should also take a look at your current business software to determine if it will be compatible with the new system. If you are a QuickBooks user, for example, you will probably want to find out if NetSuite integration is a possibility.
Other popular business software that you might want to consider includes Microsoft Dynamics, Salesforce CRM, and SugarCRM. Look into what platforms your current software can integrate with and decide whether a NetSuite implementation will be worthwhile.
Benefits of a NetSuite integration to business are:
Enhanced functionality
One of the main benefits of a NetSuite integration is that it will help streamline its business operations. Whether you are handling sales, inventory, or financial information, this software can organize things into one place so that you don't have to jump around between programs trying to access the data that you need. Having all of this important information in one place means that you can easily access it when you need it to make business decisions or run reports. You can also enter the data once and have it populated across all software platforms so that your information is always up-to-date.
Data security
NetSuite's data centers are hosted by Amazon.com and offer full redundancy, 24-hour monitoring, and multiple firewalls to ensure that your company's information remains safe even if there is an unforeseen problem.
Integrations
NetSuite provides many different types of integrations, including financial integration with QuickBooks, inventory management integration with Salesforce, and customer relationship management integration with Microsoft Dynamics. You can also use a NetSuite consultant to help you create your own custom software integrations if the ones that are offered don't meet your company's needs.
NetSuite support
Another benefit of NetSuite integration is customer service. The company offers 24/7 phone support as well as email and chat services. Plus, if you are a NetSuite customer with an annual contract, you can request that your own employees be trained to work with these programs so that you have staff.
NetSuite has become one of the more popular business management systems due to its expansive capabilities and a variety of integrations. The software can help you improve your company's efficiency so that it runs better, which in turn will help you save money and keep customers happy. Give NetSuite a test drive by scheduling a free demo today.
Related posts