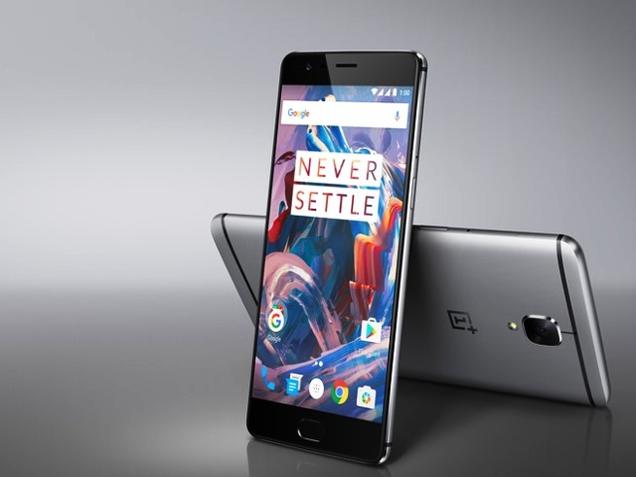 The OnePlus 3 is the best phone buy in the world right now, and deserves to be at the top of your list if you want a great smartphone, but can't quite afford those flagship prices.  Now on Gearbest.com you can grab one for 512 USD.
Phone Features:
5.5-inch 1080p Super AMOLED screen
6GB dual-channel DDR4 RAM
64GB storage
Android 6.0.1
OxygenUI
Snadragon 820 CPU
Manufacturer: OnePlus
Hardware and Design
The biggest advancement from the last model to this one is the design. This is the first full-metal design by the Chinese outfit which makes this model far more attractive than the previous models.
The phone weighs just 158 g. and is lighter than either of the two released before. From the back, the anodized aluminum body is 7.35mm in thickness and has an attractive minimal design. The call speaker sits above the display near the front-facing camera to the left which is located near the notification light.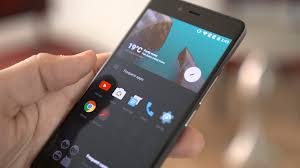 Display and Screen
OnePlus 3 sports a vivid 5.5-inch full HD AMOLED panel with the resolution of 1920 x 1080 pixels while giving a pixel density of 401ppi. Its 2.5D screen is made up of Gorilla Glass 4 which is said to be far more resistant to shattering than the previous versions.
The display is really pleasing to use, especially with the over saturated colors and the deep black typical of AMOLED panels. The AMOLED panel sits close to the glass and bezels, at 0.75mm each are also small.
CPU and Performance
This amazing device comes equipped with Snapdragon 820 processor which is only used in high-end devices. It also comes with 6 GB RAM which is incredibly high for a smartphone. Even though this device doesn't have microSD slot, the internal storage is 64 GB which is more than enough for storing your favourite songs, movies and apps.
It also comes with an 8 MP front camera for taking crystal clear selfies and extraordinary video chat sessions with friends and family. The rear camera is even better, as it stands at 16 MP and allows you to click images in high quality.
Software
OnePlus 3 comes with Oxygen OS 3.1.1 which is almost like a skinned version of Android 6.0.1 Marshmallow OS. OnePlus has made sure to prevent bugs and glitches like the ones experienced in previous versions. They have tweaked some camera quality features and put some photo gallery improvements among others.
Regarding software features, this device has the usual feature that users are used to, like dark mode, along with the 'shelf' which you can find when swiping right from home screen. This is also thought to be an alternative to Google Now on Nexus devices. Its more or less like the previous versions of Oxygen OS.
So other all  the  great phone for best price on the market.
Related posts