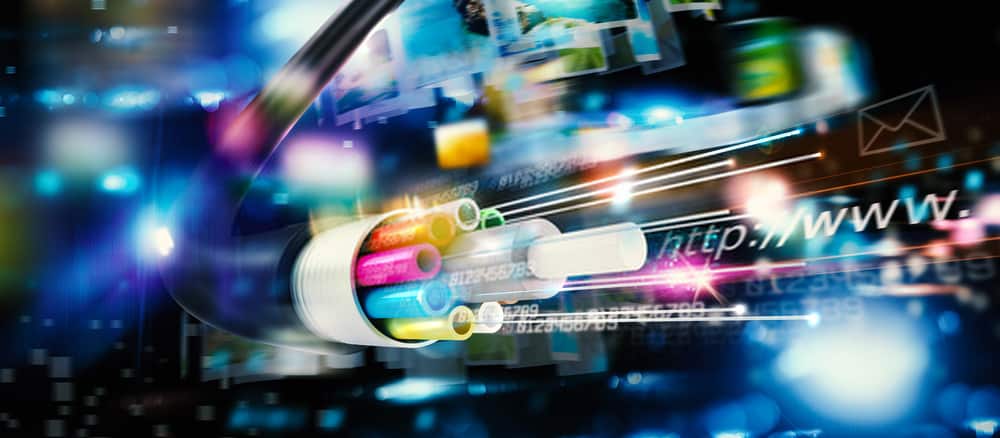 Many factors come into play when you are signing up for internet service. We are connected to the internet most of the day. Therefore, we must get the right speed and reliable service from the provider. This is a one-time decision though since you do not sign up for the services every day. So making the right decision is exceedingly important. We have to make sure that we get enough speed and data for our daily use. Honestly, we do not want the movies to be stuck at the buffer on a movie night. If you have just settled in New York and looking to get broadband, this guide will let you know.
Step 1: Understand your Internet Usage and plan accordingly
Every household has different internet usage. Most people need the internet for basic browsing, downloading, and streaming. Others need it mostly for gaming, heavy downloading, and 4k streaming. You have to plan everything according to your requirements. Which speed will be enough for your use? Do you need unlimited data or a fixed data cap? Most importantly, estimate how much you can pay every month for the service. You do not want to exceed your budget.
Step 2: Check Providers in your area
New York is a big state and more than 60 providers are operating at one time. You need to do thorough research on the providers available in your area.
Things to consider in a service provider
Again, you will not be choosing a provider every day. Make sure that when you do make a decision, you put in the required effort. Here are the things you need to consider in a service provider:
Type of Broadband: You have to decide between cable, fiber, and satellite. Cable and Fiber broadband is more reliable. Satellite is helpful in areas with limited service.
Internet Speed: You can get as high as 940 Mbps speed with Cable or Fiber broadband. Compare the speeds and price differences of the broadband in your area. Decide what suits you best!
Ease of Installation: If your house is wired, you can go for the self-installation option. You just have to pick up the equipment from the store and install it yourself. Self-installation saves you time and money, especially in these times of increased social distancing. Many providers also offer free professional installation in which they send someone over to hook up the broadband for you.
Pricing and Promotional Terms: Providers might lure you into signing up for their services by quoting prices that will be available for a limited time only. Always inquire about the additional charges if any, including but not limited to taxes, fees, and surcharges. Make sure you understand the promotional term.
Contract: You might have to go into a contract while signing up for the service. Research the contract terms and early termination fee.
Data Caps: Does the broadband come with an unlimited data or fixed data cap? This is exceedingly important concerning the type of your use. For instance, extensive downloading and streaming will require an unlimited data package preferably or you might end up paying a lot more than what you bargained for.
Step 3: Check serviceability
There might be instances where the area is serviceable by the provider but your house itself is physically too far for the services to be installed. Almost all the providers in New York have a serviceability tool on their websites. Enter the complete street address and zip code to check service availability in your area.
Step 4: Sign Up!
After considering all the factors discussed, sign up for the services if you are satisfied with the plans. It's better to consult your neighbors, friends, or family before signing up for the service. You can also sign up yourself through the website. However, you should also call the toll-free numbers mentioned on the websites to get extra discounts and promotions. For example, you can check out Spectrum Internet to get all the details on packages and promotions against your needs and requirements.
Final Verdict!
Spectrum, Mediacom, EarthLink, and Hughesnet are the most reliable options in NY. Out of these, Spectrum and Hughesnet have more coverage. By following this simple guide, we expect you to make the right decision.
Related posts