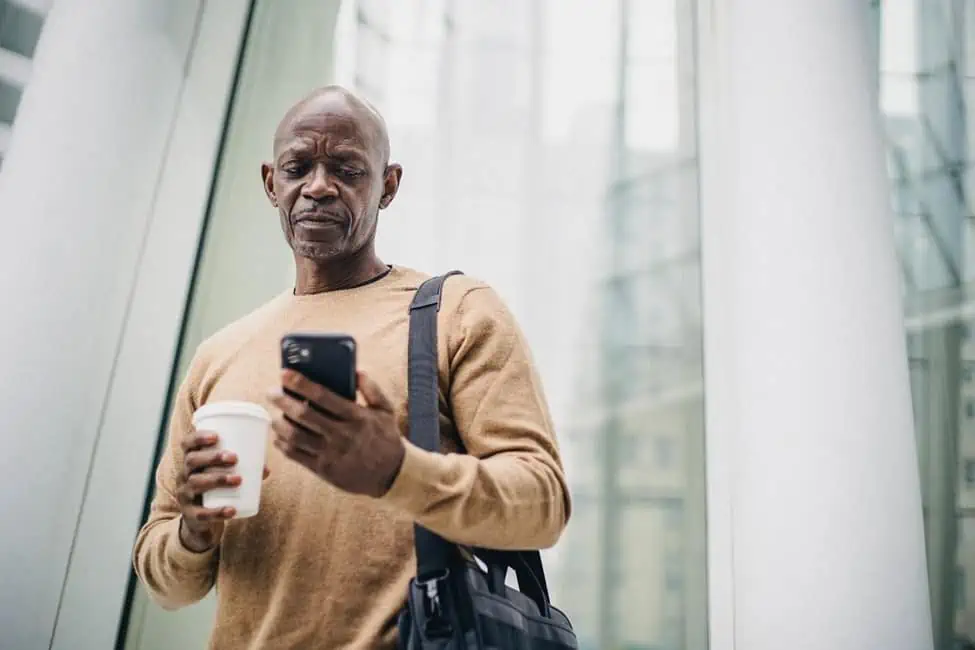 Sports betting has completely changed over the years. The move to online around the world opened up the industry to many and that exploded with the U.S. Supreme Court's decision to essentially turn over the question of legalizing gambling to individual states in 2018.
Millions more people have had the chance to take a look at sports betting – and many of them have used mobile apps to do so. Nearly all online betting sites will offer a downloadable app and we are going to take a look at why they are so popular – and why they will be the way most people access sports betting from now on.
Convenience
Just think of how many apps you use in the course of a normal day. They have completely changed the way we conduct our business, shop, and spend our leisure time. We are so used to using mobile apps, for a whole range of tasks on a regular basis that is almost strange when we are confronted by one that can't be resolved that way.
Betting on sports is exactly the same. Traditionally it would have meant a trip to a sportsbook – if it was even legal in your location. Online sportsbooks made everything so much easier, but still required you to be in a fixed place in front of your computer. Now you have the power in the palm of your hand – wherever you are.
Live Betting Options
The convenience of sports betting apps we have just talked about really comes into its own in regard to live betting. This is a feature of all sportsbooks that allows you to place bets on events that have already begun. The odds change to reflect the action, so timing is crucial.
This form of sports betting is fast becoming the most popular, so the ability to use a betting app wherever you are at any time is a huge plus. With this type of bet you need to be able to trust a very responsive service and a betting app allows you to make your selections whenever you need.
Bigger Bonuses
You may have noticed that online sportsbooks offer big bonuses to entice potential new customer account holders. They also keep offering more bonuses to get them to stay and not look elsewhere for their betting needs. As a betting app means further loyalty, there is sometimes the possibility to claim even bigger bonuses.
This is a common tactic from betting firms. Any new technology or features usually come along with bonuses to hook their customers. This is great for those who would rather use a mobile app anyway, as there is a feeling of getting something extra for something you were going to do anyway.
Related posts