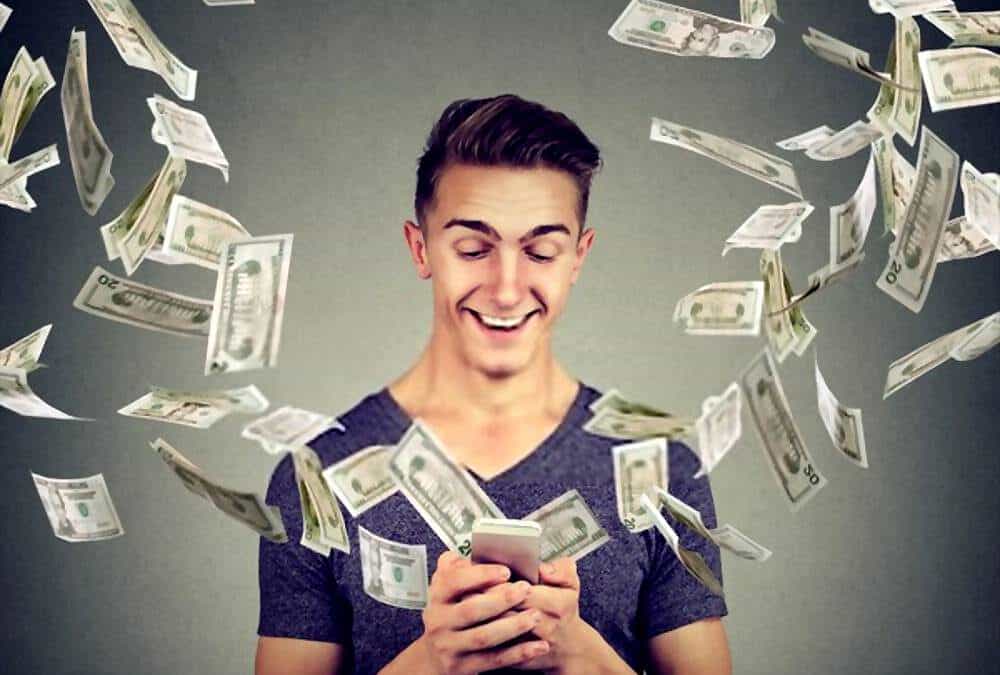 "Money" Probably this is the primary reason why everyone is working day and night. Someone is doing hard work to earn money, whether some are making quite smartly. In this modern era, having a smartphone is a trend. You can see that almost everyone has smartphones. Hopefully, you also have. Do you know that your smartphone can give you a lot of money? Yes, you correctly read it. There are plenty of options from which you can make money by sitting at your home. Who doesn't want to earn money by sitting at home, it's like a dream come true. So, how things can be possible? We will discuss the same in this article. Let's begin it.
Mobile Casino
First of all, the Mobile casino is a prime option that can help you in earning a decent amount of money. Like several games and applications, the mobile casino is best suited for your mobile screen. There are several mobile casino games have been developed in recent years. You can download any games of the casino that will support your mobile phone, and start earning money quickly from your home. You can check one site here.
Ibotta

 It's quite similar to an e-commerce site. Here you can earn money by cashback which you will get by purchasing some products over there. Take a look below, how it works.
First of all, you have to install the app from the play store or apple store. Open it, and do some tasks to get exciting offers on some products.
Now, purchase the products you have selected from the app.
After finishing this, take a picture of the receipt provided to you, to avail of some cashback.
You can withdraw the amount on your PayPal account, or you may claim some gift cards too.
Also read: What is Pagebuddynotisvc
Shopkick
This app is also considered as one of the best apps for earning money online. Although you won't get direct cashback from this application, you have to earn points. These points can be used to redeem some gift cards. Gift cards give you an exciting discount, which you can use for buying some items from the retailer you like the most. It also offers you Amazon gift cards. So if you love to shop from Amazon, then I would recommend you try this app once. Earning points in Shopkick is so easy, all you need to do is to visit a store and scan some items available there.
Receipt Hog
You have to take pictures of your receipt and put it on receipt hog. It will give you a chance to earn coins, which can be used for buying gift cards. You can use those coins to withdraw cash too. If you want to make big from Receipt hog, a Quick online survey and some easy tasks are available there. There are some demerits of this application also. You have to spend a lot of coins for a little amount of money. It gives you 5$ for 1000 Coins.
Easy Shift
It's also a mystery app for earning money from home. Here, you can make money by following some of its rules and regulations. You need to click some pictures of the products you have bought. Sharing price information of those products will help you in earning money in Easy Shift. Writing reviews is another way of making money from here. The amount of money you can receive from Easy Shift depends on various types of tasks you do. However, it won't make you productive; it's just an app that helps you in making your pocket money.
Paribus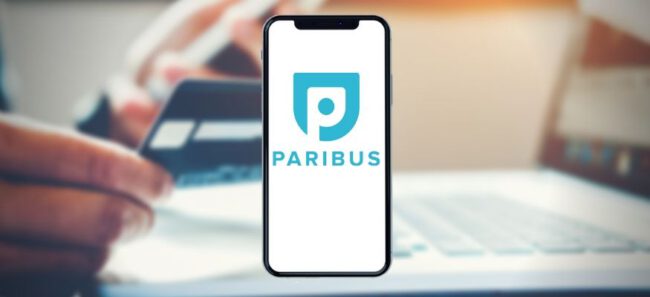 This app doesn't give you money, but it can save your precious hard-earned money. It protects you from overpaying. The application contains all your previous shopping receipts, and also help you to know the exact price of any products. It also creates a policy by collecting information from your previous receipts and shows only those retailers whose products price are matching your policy. You might be thinking that what needs of the app when you can do it yourself. It can consume more time than the application will.
Swagbucks
 One of the best earning applications reviewed by users. You can earn SB's or points, by doing some simple tasks, and taking part in quick online surveys. Although these points cannot be converted into cash, you can claim Amazon gift cards from them. Using these gift cards can help you in earning a big discount from Amazon's e-commerce site. According to a report, some customers have earned around 100$ cashback yearly by using the Swagbucks app.
Also read:  Best Hookup Apps for Android and iOS 2020
User Testing
 Are you interested in testing different applications? Then congrats this habit can earn you a good amount of money. Yes, you can earn almost 30$ per hour by experimenting with some new things on your phone. Although the downside of this application is you cannot earn daily from this app. You can spend 5 to 6 hours for making some decent amount of money here in this application. Earning something is always better than nothing. You can try this app if you want to earn your pocket expenses.
Music Xray
 Fond of music? Me too. Well, you will be pretty happy to know that Music Xray pays you for listening to music. You just have to give ratings to the song you are hearing. Feeling bored by listening to an annoying song? Skip it; this app will still pay you if you gave an excellent review to that song also.
Conclusion
 Earning money can be a hectic task for any person. Although the above-provided applications can help you in making some amount of money. But, you must not waste your time in these applications if you are doing any full-time job. Moreover, these mobile applications can be a better earner for those who need money for their tiny expenses. Along with these, there are several more ways which can help you in earning some money from home. You may check for them on the internet.
Related posts