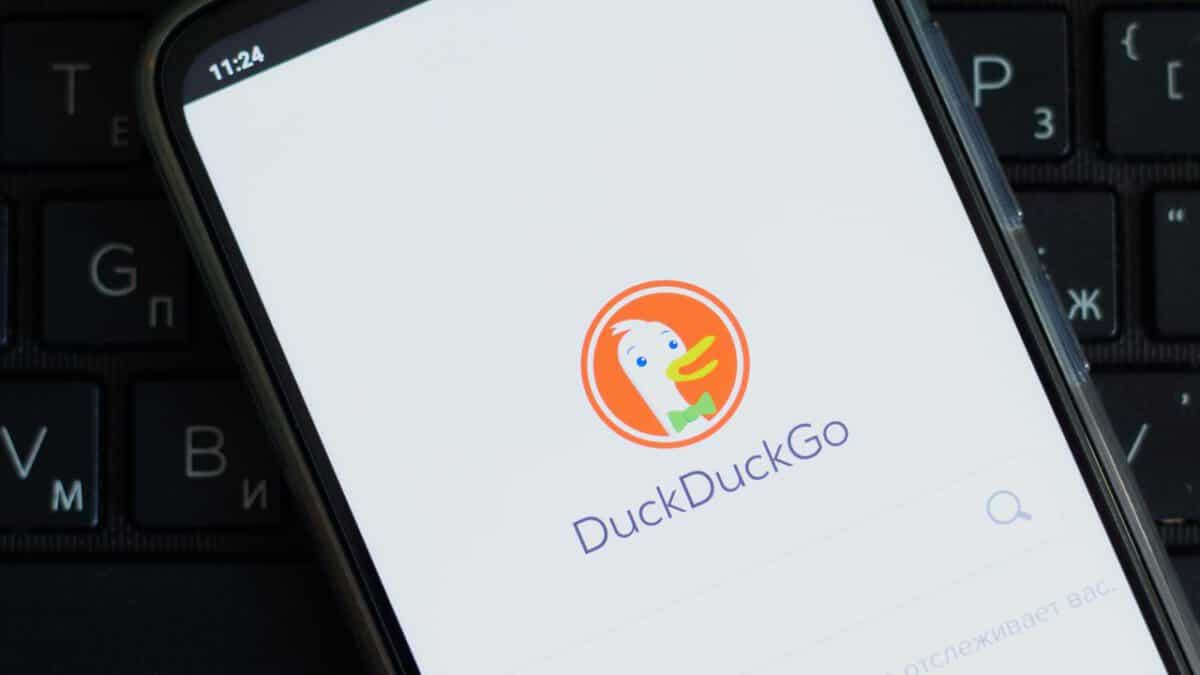 There will be some changes in the Android default setup in a few months. All Android devices across Europe will be by default setup to have DuckDuckGo as the first choice of search engine. So many people will use this search engine instead of Google search.  This will happen because of European regulators witch are forcing for some competition in many fields. Google should do this step because already got fine of $5 billion due illegal under EU antitrust rules.
DuckDuckGo won the competition among other competitors like nfo.com, Yandex,Bing, Qwant, GMX, PrivacyWall, Givero, and Seznam. All the list for the default search engine can be found here.
We will see that impact this new option will have in Europe market. The search engine generates a lot of traffic! So there would be interesting to watch the search engine market share in the EU.
We also will see how this affects Google Adsense publishers. Also, there would be interesting to watch how SEO strategies work on DuckDuckGo.
Full selection of default Android search engine that will be shown to users in the EU below:
Austria: DuckDuckGo, GMX, Info.com
Belgium: DuckDuckGo, Info.com, Qwant
Bulgaria: DuckDuckGo, Info.com, PrivacyWall
Croatia: DuckDuckGo, Info.com, PrivacyWall
Czech Republic: DuckDuckGo, Info.com, Seznam
Denmark: DuckDuckGo, Givero, Info.com
Estonia: DuckDuckGo, Info.com, Yandex
Finland: DuckDuckGo, Info.com, Yandex
France: DuckDuckGo, Info.com, Qwant
Germany: DuckDuckGo, GMX, Info.com
Greece: DuckDuckGo, Info.com, Qwant
Hungary: DuckDuckGo, Info.com, PrivacyWall
Iceland: DuckDuckGo, Info.com, PrivacyWall
Ireland: DuckDuckGo, Info.com, PrivacyWall
Italy: DuckDuckGo, Info.com, Qwant
Latvia: DuckDuckGo, Info.com, Yandex
Liechtenstein: DuckDuckGo, Info.com, Qwant
Lithuania: DuckDuckGo, Info.com, Yandex
Luxembourg: DuckDuckGo, Info.com, Qwant
Malta: DuckDuckGo, Info.com, PrivacyWall
Netherlands: DuckDuckGo, GMX, Info.com
Norway: DuckDuckGo, Info.com, PrivacyWall
Poland: DuckDuckGo, Info.com, Yandex
Portugal: DuckDuckGo, Info.com, Qwant
Republic of Cyprus: DuckDuckGo, Info.com, PrivacyWall
Romania: DuckDuckGo, Info.com, PrivacyWall
Slovakia: DuckDuckGo, Info.com, Seznam
Slovenia: DuckDuckGo, Info.com, PrivacyWall
Spain: DuckDuckGo, Info.com, Qwant
Sweden: DuckDuckGo, Info.com, PrivacyWall
United Kingdom: Bing, DuckDuckGo, Info.com
Related posts